The Training Center
The Operating Engineer Training Center offers the highest quality training around. The center is staffed with instructors who are experienced and highly skilled journey-level operating engineers themselves. Located on 85 acres near Canby, apprentices have the ability to get hands-on training with cranes, excavation equipment, trucks and forklifts to name a few.
Training Center Jurisdiction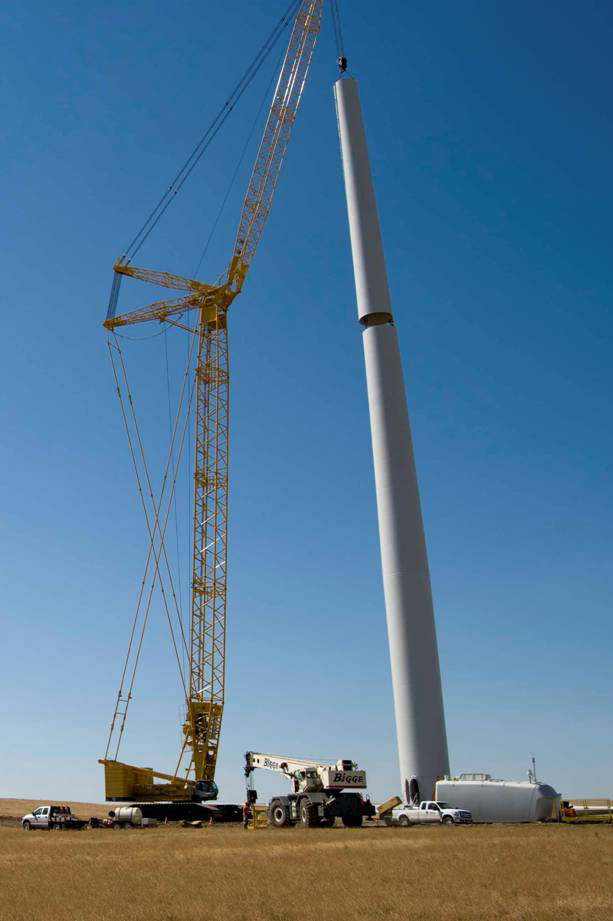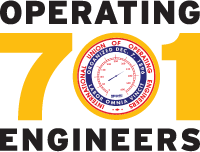 Our programs are registered with government apprenticeship agencies in Oregon and Washington and are jointly sponsored and overseen by the International Union of Operating Engineers, Local 701 and our signatory contractors. Local 701's commitment to training through their unparalleled training programs is what sets them apart from the competition. Visit Local 701 to learn more.