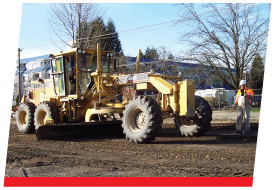 What We Do
The Operating Engineers Training Center is committed to training the next generation of heavy equipment operators, mechanics and technical engineers (surveyors). We are here to ensure our members are the most highly trained workers available, and that they are able to adapt to the changing demands of today's construction industry.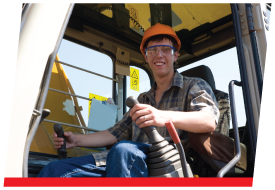 Apprenticeship Program
The IUOE Local 701 Apprenticeship program is designed to teach you the trade while you are earning a living. Apply for this free apprenticeship program and achieve your dream of running heavy equipment while supporting yourself and your family.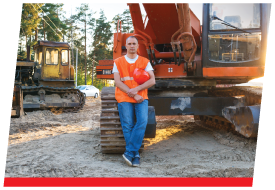 Journeyman Upgrade
The Operating Engineers Training Center provides the necessary certifications and hands-on equipment classes to help you stay current with changing technology and improve your skills on equipment that may be new to you.